---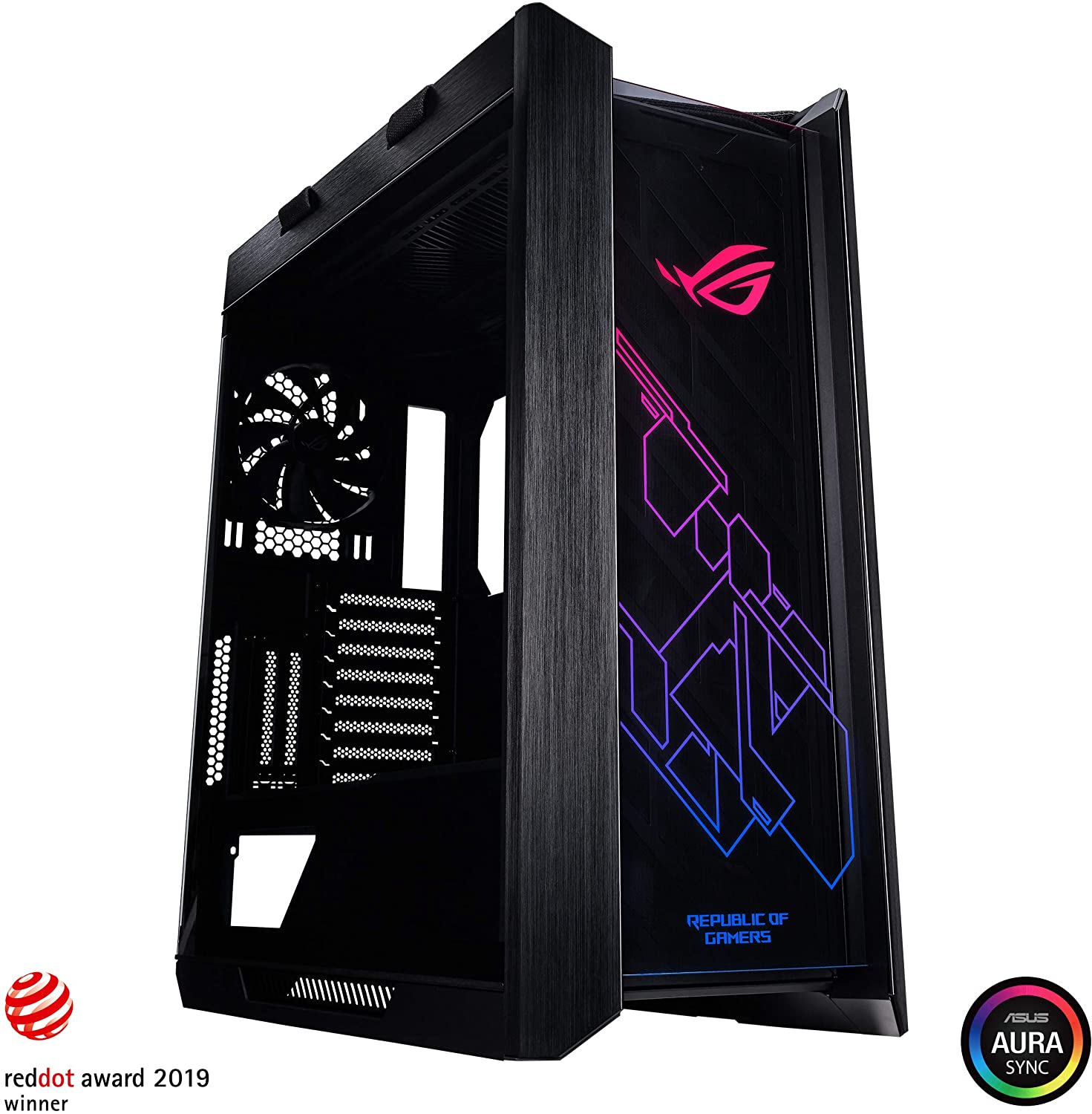 Rog Strix Helios combines legendary ROG style with builder-focused features like a front panel control module, adjustable GPU support brackets, easy cable routing options and support for custom water cooling. Add a splash of color with front panel aura Sync or add the ROG terminal for a more colorful impact.
---
Manual for ASUS ROG Strix Helios
Having trouble? Download instructions for ASUS ROG Strix Helios.
---
Pros and Cons of ASUS ROG Strix Helios
---
Related Video: ASUS ROG Strix Helios Review
---